2020-21 Fellows
2020-2021 Cohort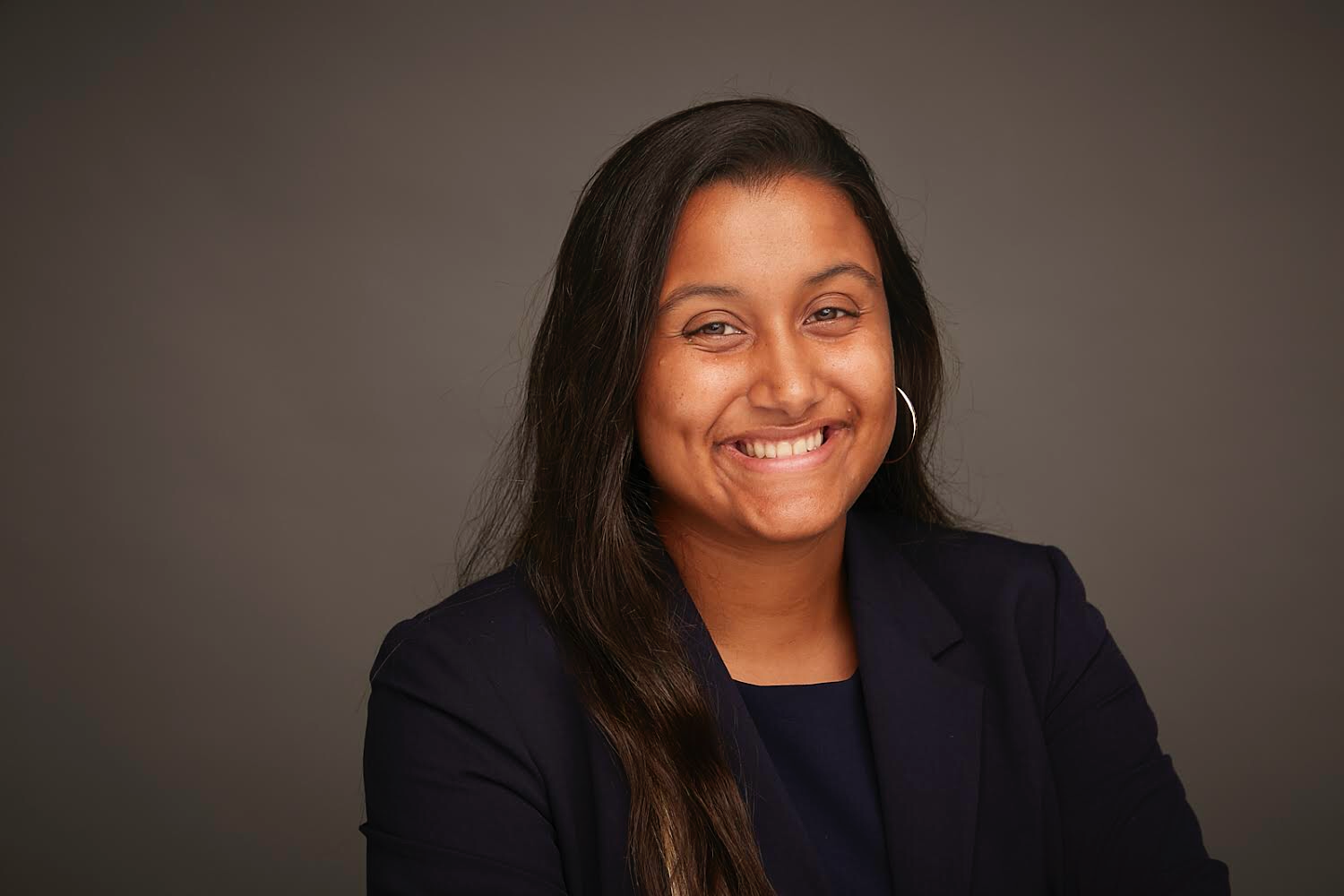 As a first-generation immigrant, the first in her family to attend college in the United States, and the first to attend law school, Iris understands the many hurdles that exist on the road to law school, particularly for low-income students of color. Her difficulties with LSAT preparation, affordability of law school applications, and lack of knowledge around law school admissions made the process of applying to law school incredibly daunting and overwhelming. 
Access to law school remains incredibly exclusive, and Iris is hoping that through the Law School Pipeline Program, those who have been historically barred and marginalized from this profession will have the space to find a seat at these tables. More importantly, she hopes that the program will expand the notion of not only what a Columbia Law student can and should look like but also what a lawyer can and should be. Iris is also a firm believer that institutions have a social responsibility to their surrounding communities and, therefore, Columbia Law should be reinvesting in and empowering the communities it occupies. 
Through the Davis Polk Fellowship, Iris and her Co-Fellows, Stacy Okoro and Stephanie Nnadi, hope to collaborate with people from Harlem, Uptown, and the Bronx to facilitate access to institutions like Columbia Law School, redefine what an ideal law school applicant looks like, demystify the law school admissions process, and prepare students to succeed in law school and their legal careers.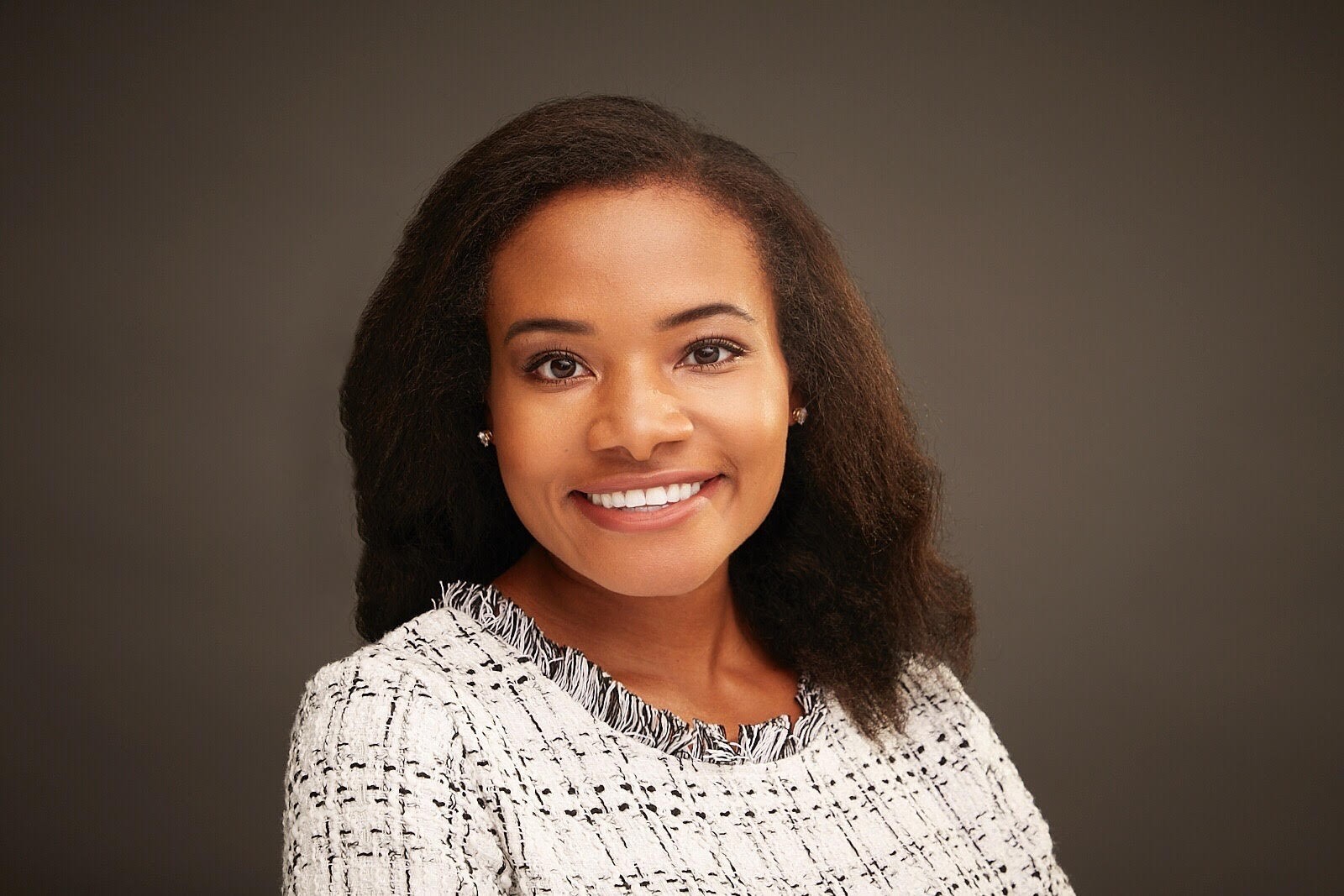 During her time working for the Ohio Senate, Stephanie witnessed the lack of diversity and opportunities for low-income communities and people of color in our government institutions. After graduating in 2019 from The Ohio State University, where she majored in political science and psychology, Stpehanie sought to change this state of disengagement. Stephanie's desire to encourage the full participation of marginalized groups in elite spaces spurred her to attend law school. This continued desire was the impetus behind her becoming a Davis Polk Leadership Co-Fellow.
As Mentorship Chair of Columbia Law School's First Generation Professionals (FGP), Stephanie---along with Iris Carbonel and Stacy Okoro---will develop a Law School Pipeline Program; a project focused on empowering first generation, low-income, and minority students who are considering entering the legal profession. Under the guidance of Professor Kendall Thomas, the program will aim to demystify the law school application process while equipping participants with the skills and tools necessary to succeed in law school. It is her hope that the project will not only expand law school access to traditionally underrepresented groups, but also diversify the legal profession. 
After gaining a law and politics degree from the University of Otago, New Zealand, Laura moved to Chiang Mai in Northern Thailand to undertake an internship at an anti-human trafficking organisation. On returning to New Zealand she worked first in litigation for a large corporate firm before moving to the Crown Law Office, where she was involved in litigation and advice for the New Zealand government, primarily representing the Ministry of Children. She also was involved in a number of volunteer organisations, mostly focused on assisting incarcerated mothers, and creating social change movements with young professionals.  In 2020 she received a Fulbright Award that enabled her to study in the US.  
Laura's  DPLI project is focused on building CLS student's abilities to communicate respectfully and persuasively across the divide, and navigate difficult conversations in an increasingly polarised world.  These types of communication skills aren't always explicitly taught to us, and can often be as impactful as the ability to present a case in an adversarial context or forcefully advocate for a particular issue.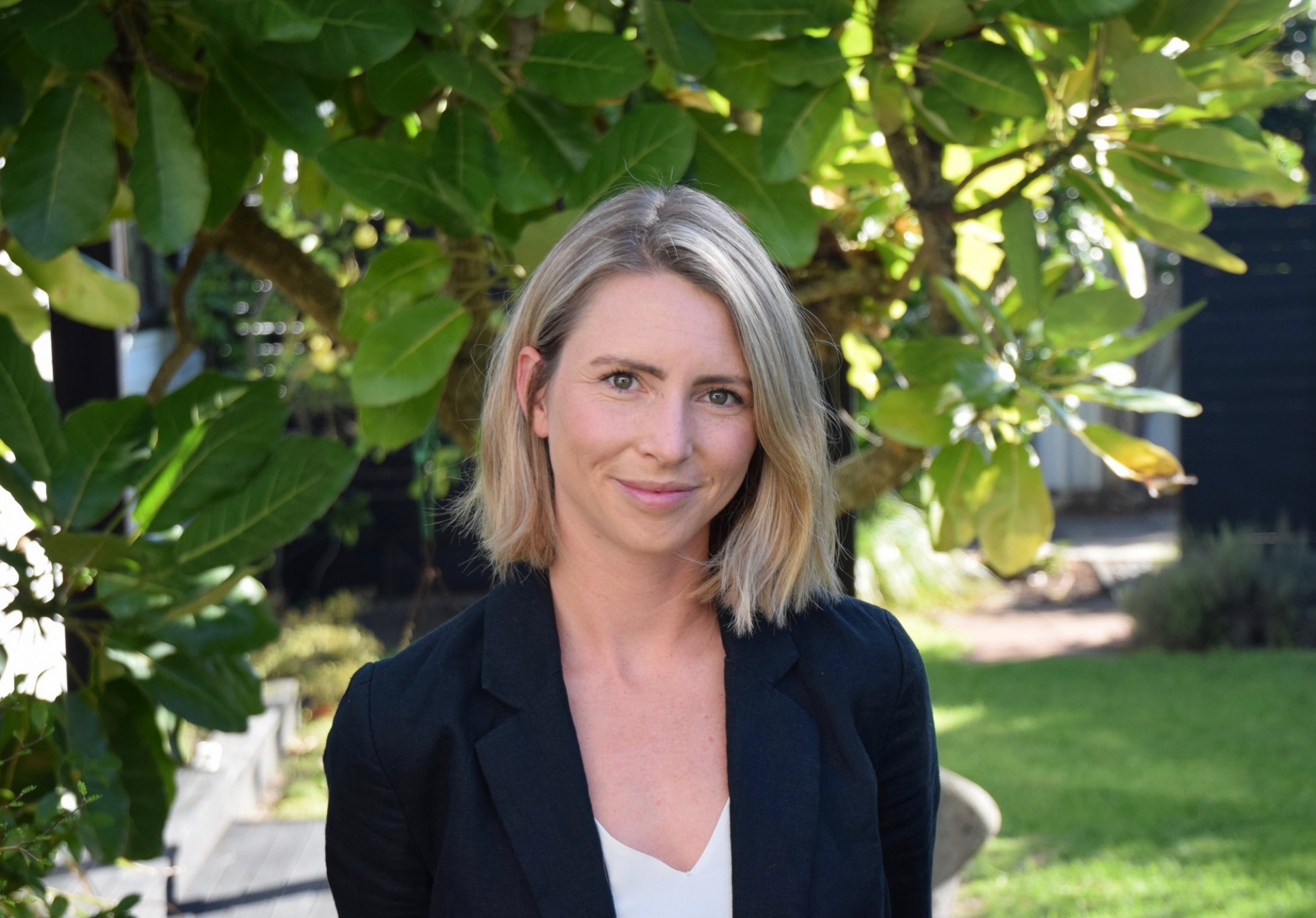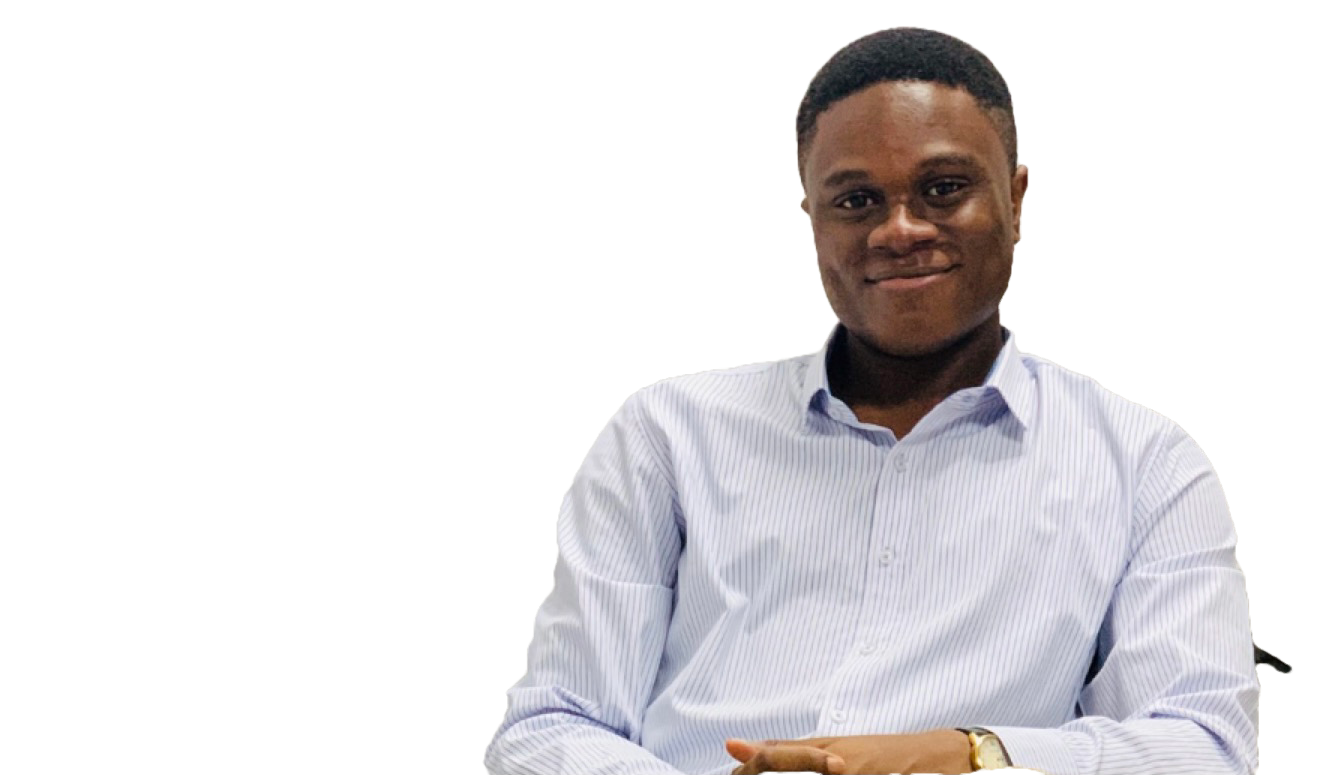 Obinna Maduka has experienced the effects of poor leadership, but in the same vein has also been a beneficiary of the many skills and attendant successes, which only exposure to quality mentorship and the career experiences of more experienced Attorneys can avail.
Now more than ever before, the legal professional and the world at large is in need of Attorneys who not only possess academic excellence, but just as importantly, the soft skills necessary to navigate the complexities of modern trans-national law practice, while leading positive change not just in their immediate spheres of influence but often time on a larger scale. 
Through his project, Obinna aims to bring experienced Attorneys and Activists who have dedicated their lives and careers to leading positive change and have attained excellence over time, to share anecdotes from their experiences and discuss critical but nuanced aspects of a law career, that are essential for success as an Attorney.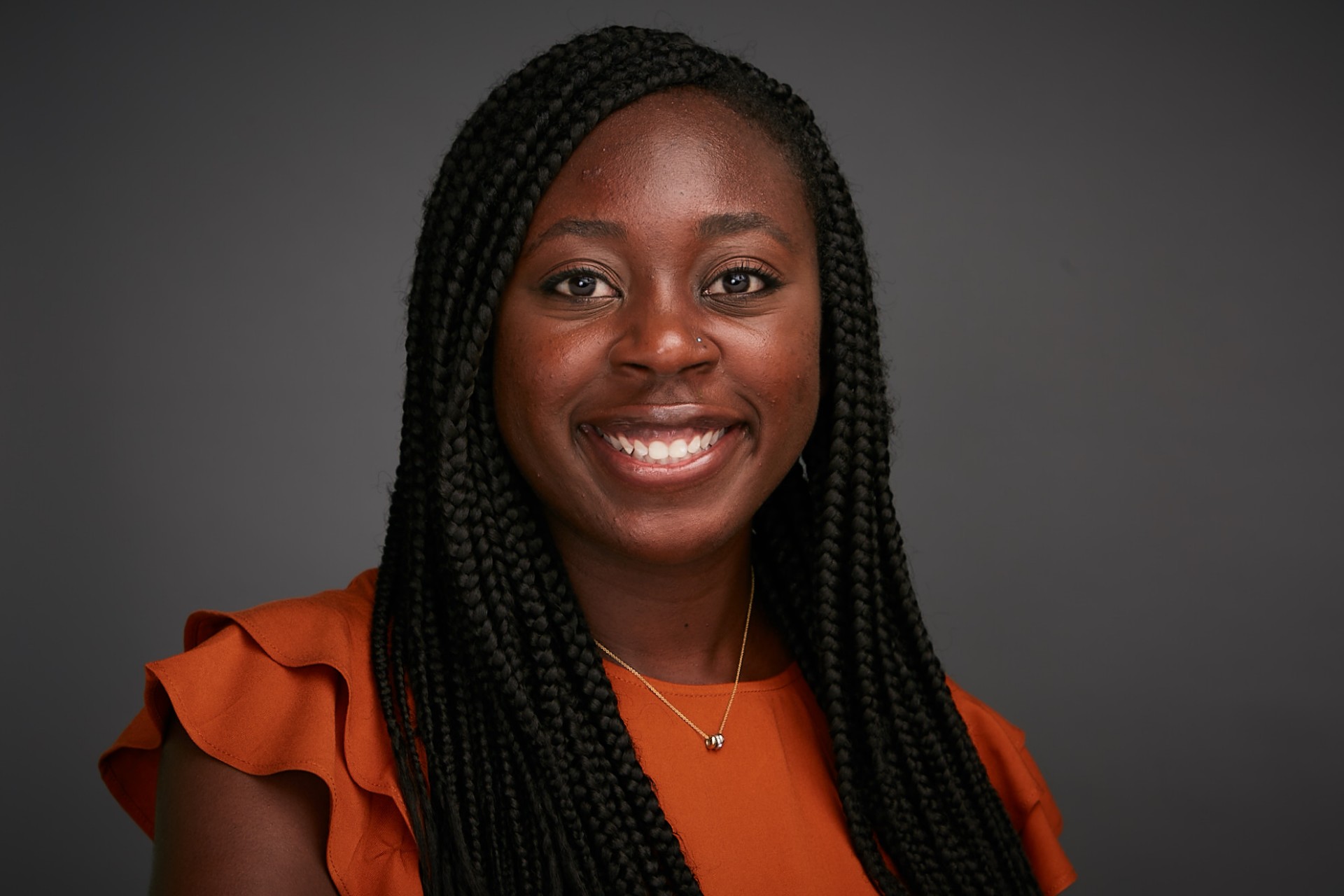 Growing up in a low-income, predominantly minority, and immigrant community, Stacy Okoro witnessed how the lack of information, opportunity, and resources could really work against individuals trying their best to succeed. After arriving on Columbia Law School's campus in 2019, much of the same sentiments Okoro felt while growing up resurfaced once again, and she was disappointed to see that so few individuals from the school's surrounding community were on campus.
Through the Davis Polk fellowship, along with her co-fellows, Iris Carbonel and Stephanie Nnadi, Okoro hopes to collaborate with and center the experiences of community partners to establish a law school pipeline program where first generation, low-income, and minority students from the Harlem/Bronx/Uptown area are seen and visible on this campus. The ultimate goal of this program is to truly diversify the legal profession, help change the perspective on what a lawyer should look like, and empower traditionally under-represented students to become successful law school applicants and lawyers.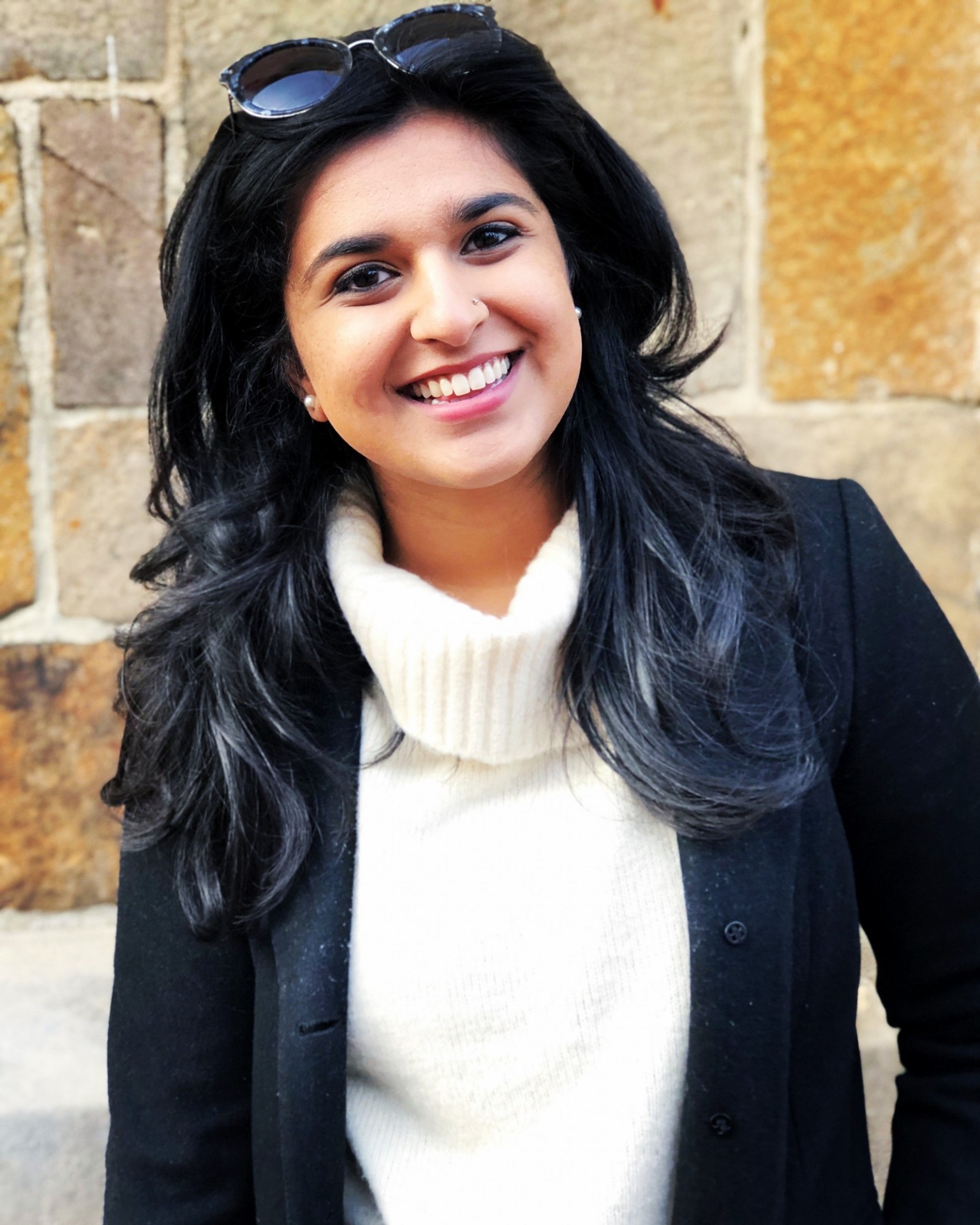 Sneha Pandya's interest in academia began with studying English at Northeastern University, where she wrote her thesis on the identities of the Indian Diaspora through the works of Salman Rushdie and Jhumpa Lahiri. Initially, she planned to pursue a PhD in English upon graduation but thought she wanted to explore legal work and instead joined the Massachusetts Attorney General's office as a paralegal in the Consumer Protection Division. There, she worked on multi-state litigation challenging federal immigration enforcement as well as state-level enforcement of consumer protection laws and it brought her to attend law school. At Columbia, she has been a member of the Frederick Douglass Moot Court team, an articles editor for the Columbia Human Rights Law Review, and a teaching assistant for Constitutional Law and Torts. 
All of these experiences have led her to reconsider joining the academy, but this time in law teaching. Sneha seeks to utilize this fellowship to establish a program to support underrepresented students interested in legal academia. Through a workshop series, students would be able to receive feedback on working papers from their student peers and faculty, as well as present their papers in the same format as in faculty workshops. Sneha hopes that this will help students publish their papers, which usually provide creative and innovative approaches to the law, and instill confidence in Columbia Law graduates to join the legal academy and train the next generation of lawyers and leaders.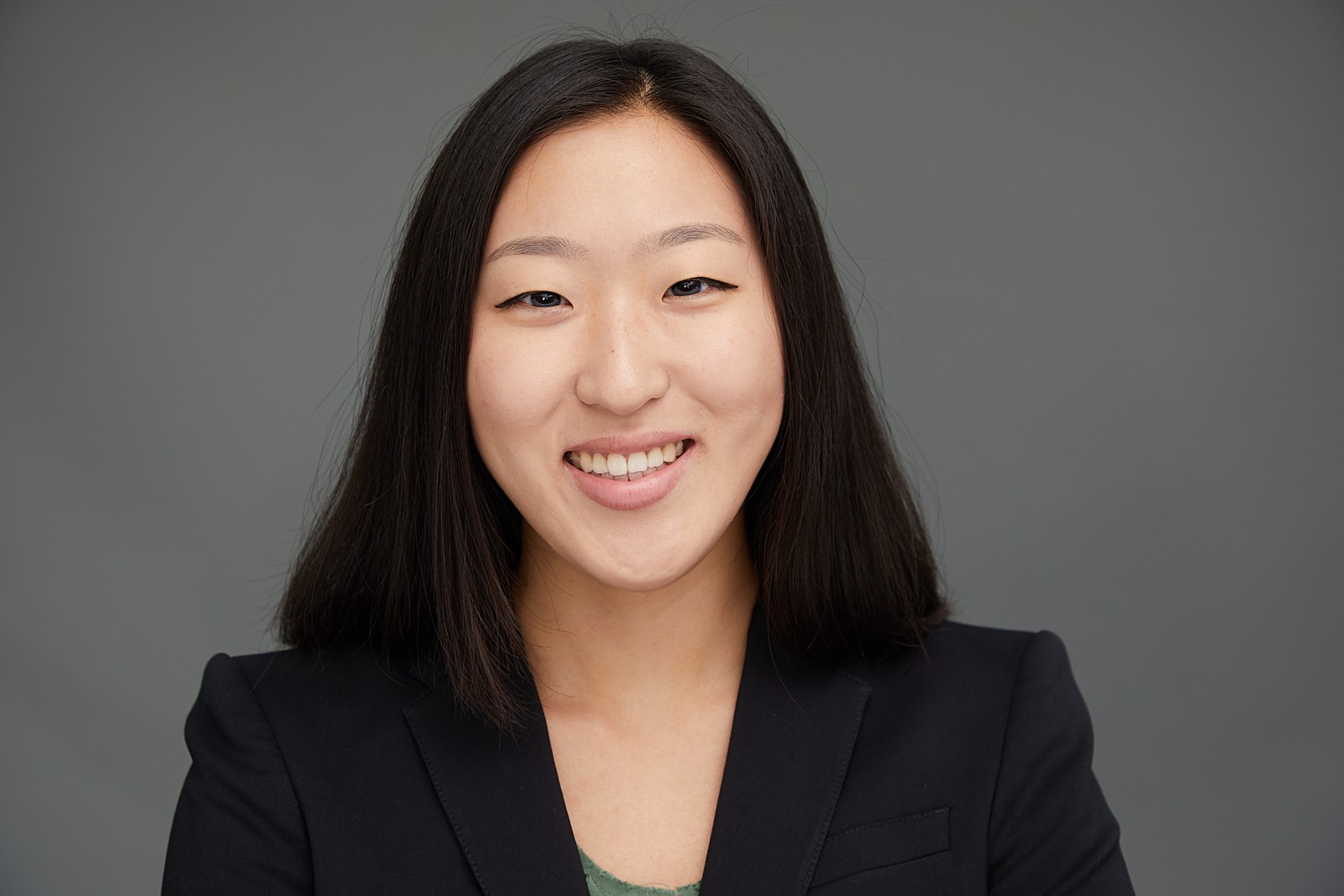 This summer, Jenny Park worked with the Asian American Bar Association of New York as a COVID-19 Student Task Force Leader, assisting communities impacted by the pandemic. This experience enabled her to apply to the Davis Polk Leadership Fellowship. As a fellow, Park seeks to produce and increase the number of legal resources available to the Asian American community. Ultimately, she strives to encourage greater accessibility of the law amongst immigrant communities, and greater involvement of both students and lawyers to achieve this goal.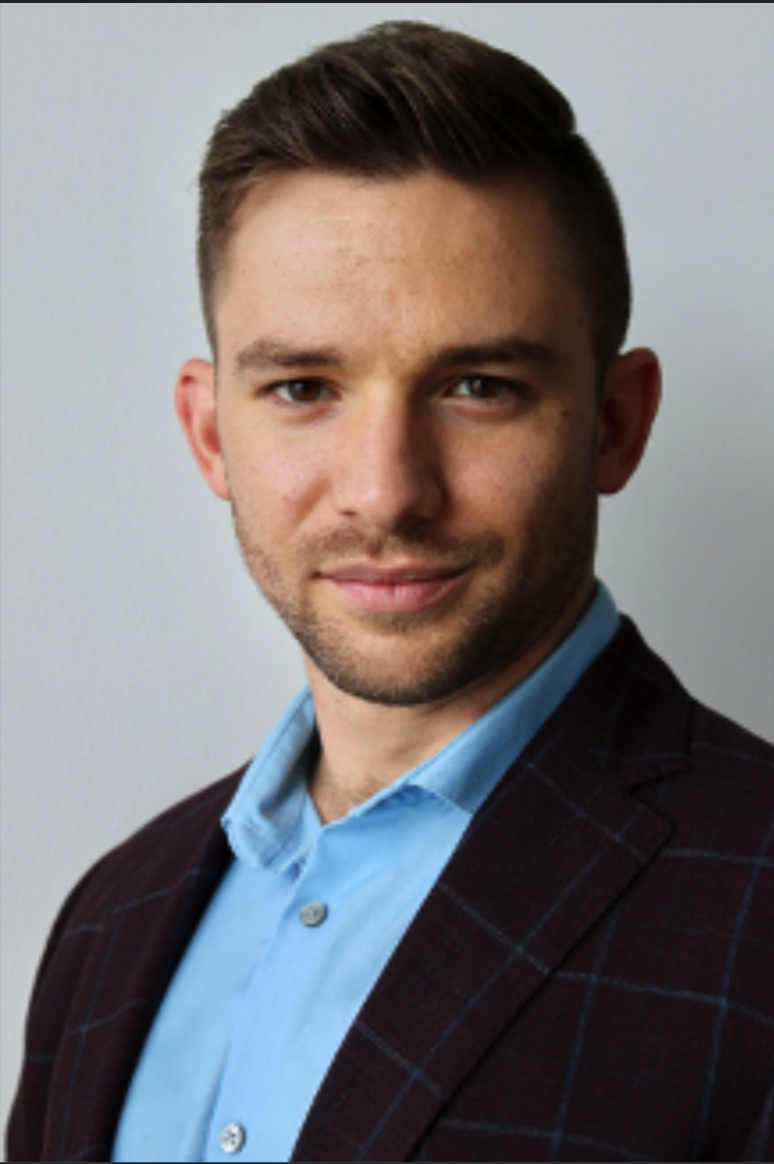 Alec Schwartz, the son of a Marine and grandson of a fighter pilot, did not look far for his first career.  After graduating from the US Air Force Academy in 2010, he served for nine years as an Air Force Special Tactics Officer.  There he led some of the most highly trained special operators in the US military on deployments in Afghanistan, Iraq and Syria.  Along the way he worked with Afghan government officials and United Nations representatives, ran Kurdish counterterrorism forces in counter-ISIS operations, and coordinated with the intelligence community to undermine Russian aggression.  Each of these experiences stressed how difficult it can be for a nation to achieve a functioning justice system, and predisposed Alec to find his next calling in the Legal profession.
Alec believes that the military can only function if it is trusted by the population it serves.  As the military is drawn from an ever-smaller segment of society, this trust becomes more difficult to maintain.  The solution, he believes, is to bridge the civil-military divide by humanizing military members to our nation's future leaders.  To further that end, Alec will be using the Davis Polk Leadership Fellowship to craft a veteran-oriented pro bono lab aimed at bringing Columbia Law's diverse student body in regular contact with veteran clients.  While engaging in substantive legal appellate work before the US Court of Appeals for Veterans Claims, students will work closely with veterans and their families.  Despite the often diverse backgrounds involved, the hope is that both attorney and client will discover a common disposition toward service.