2021–2022 Innovation Grant Recipients
Annah received her International Relations undergraduate degree from the University of Geneva before pursuing an LL.B at the School of Oriental and African studies in London. She interned at the United Nations in New York and worked across the spectrum of practice areas from corporate M&A to commercial litigation and most recently as a white collar crime consultant at an international bank in London. In that role she also led a climate action network of 350 employees at the European headquarters, managing its members and interacting with senior executives at the Bank. Annah developed a passion for community engagement to raise awareness on the climate crisis at a corporate and personal level through webinars and sustainable challenges.

Reaffirming her ambition to push the climate agenda forward and encourage collective action, Annah aims to create an active, eco-conscious community at CLS and more broadly at Columbia University through the Innovation Grant. This project would be facilitated through digital means by mobilizing community engagement and gamification theories on social media, i.e., implementing activities that produce similar experiences to game playing, which motivate and engage individuals to achieve a particular goal; in that instance adopting more sustainable habits. These fun, sustainable challenges would take place for a minimum of 7 to 10 consecutive days. As part of the project, Annah will plan a kick-off event with a guest speaker in the field of climate change.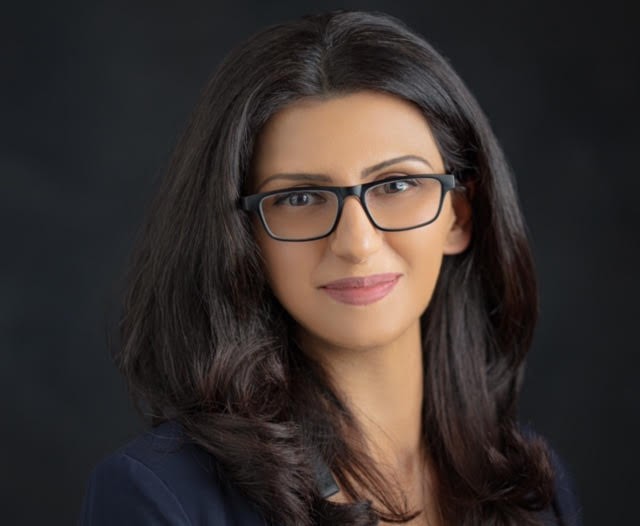 Inspired by her experiences as law student, Teaching Assistant, and Teaching Fellow at Columbia Law School, Sania will design a leadership workshop for teaching assistants at CLS. Her project seeks to support and develop the role, potential, and leadership capacities of teaching assistants, individually and as a community of shared experiences. The project will offer a leadership workshop program designed specifically to train and support teaching assistants at CLS using relevant scenarios, issues, and goals. The project will also create an opportunity to build a community for teaching assistants as a resource for collaboration among themselves and across CLS. The leadership workshop will provide tools through modules related to building organizational skills, seeking and receiving feedback, facilitating and harnessing difficult topics and conversations, and navigating and identifying challenges and barriers to inclusion in the learning process across abilities and identities. Teaching assistants can utilize the insights from the leadership workshop to not only enhance their professional and interpersonal leadership capacities as support for CLS students and faculty, but to create a more inclusive, creative, and engaged forum for learning in the classroom and beyond.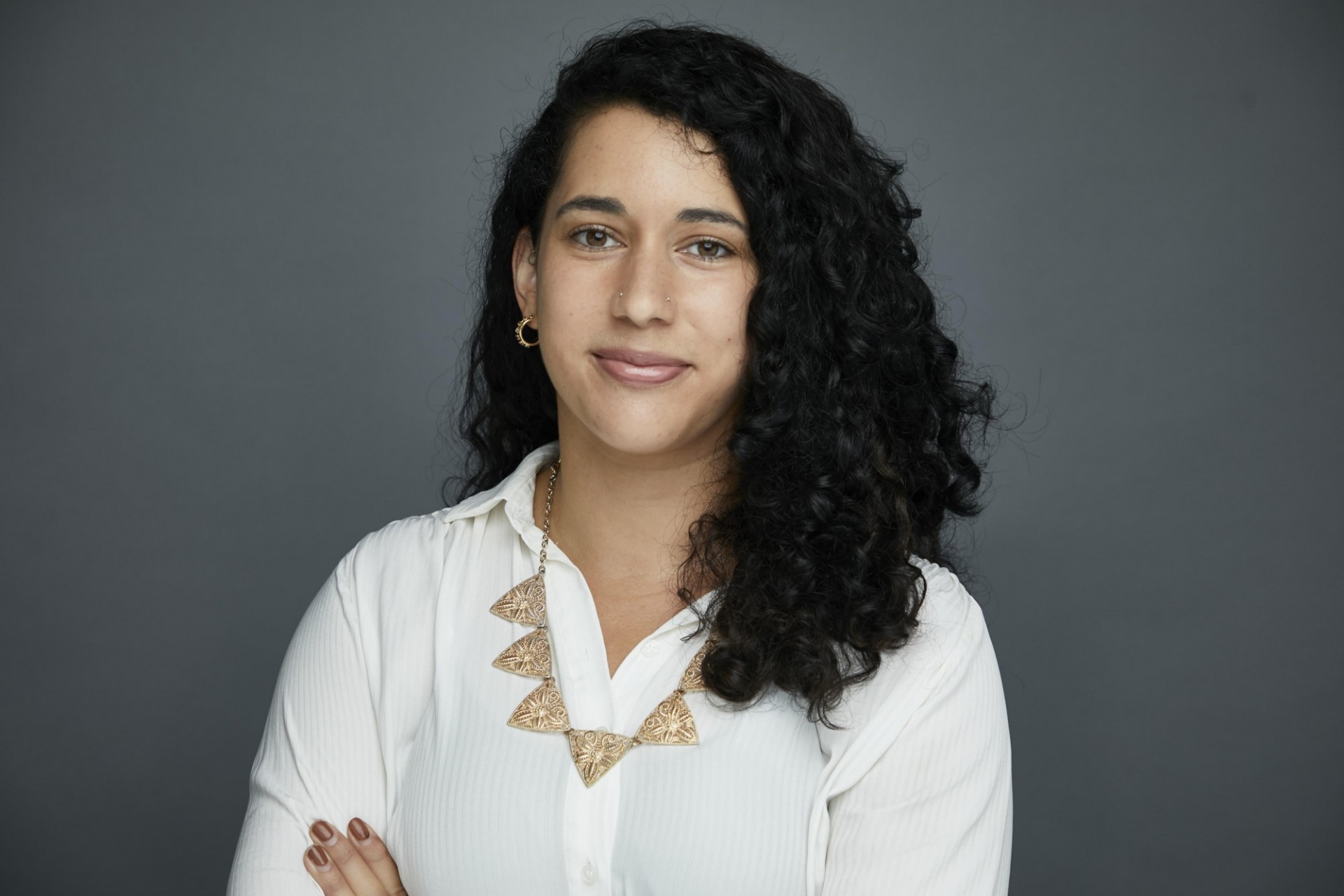 Jessica is an LL.M. candidate at Columbia Law School and a social justice lawyer called to the bar in Ontario where she practiced in community legal clinics. Jessica draws on personal and professional experiences to bring a trauma-informed and healing lens to her legal work. She is motivated to re-imagine and develop just systems and engage the institutions she is a part of to do the same.  
With a small team of law students, Jessica is leading a Restorative Justice Initiative at CLS that will provide students with opportunities to deviate from normative legal practice and engage in developing a reflective and healing praxis. Restorative justice is a holistic dispute resolution process that focuses on accountability by restoring healthy relationships and meeting community and individual needs. Restorative justice programs across the country respond to mass incarceration and punitive legal culture, are rooted in Indigenous and racial justice, and provide collaborative resolutions across social and legal issues. The Restorative Justice Initiative will offer reading circles for students to learn foundational principles, explore facilitation skill building, and is meant to be inclusive for students of all levels of experience who seek to apply restorative lawyering.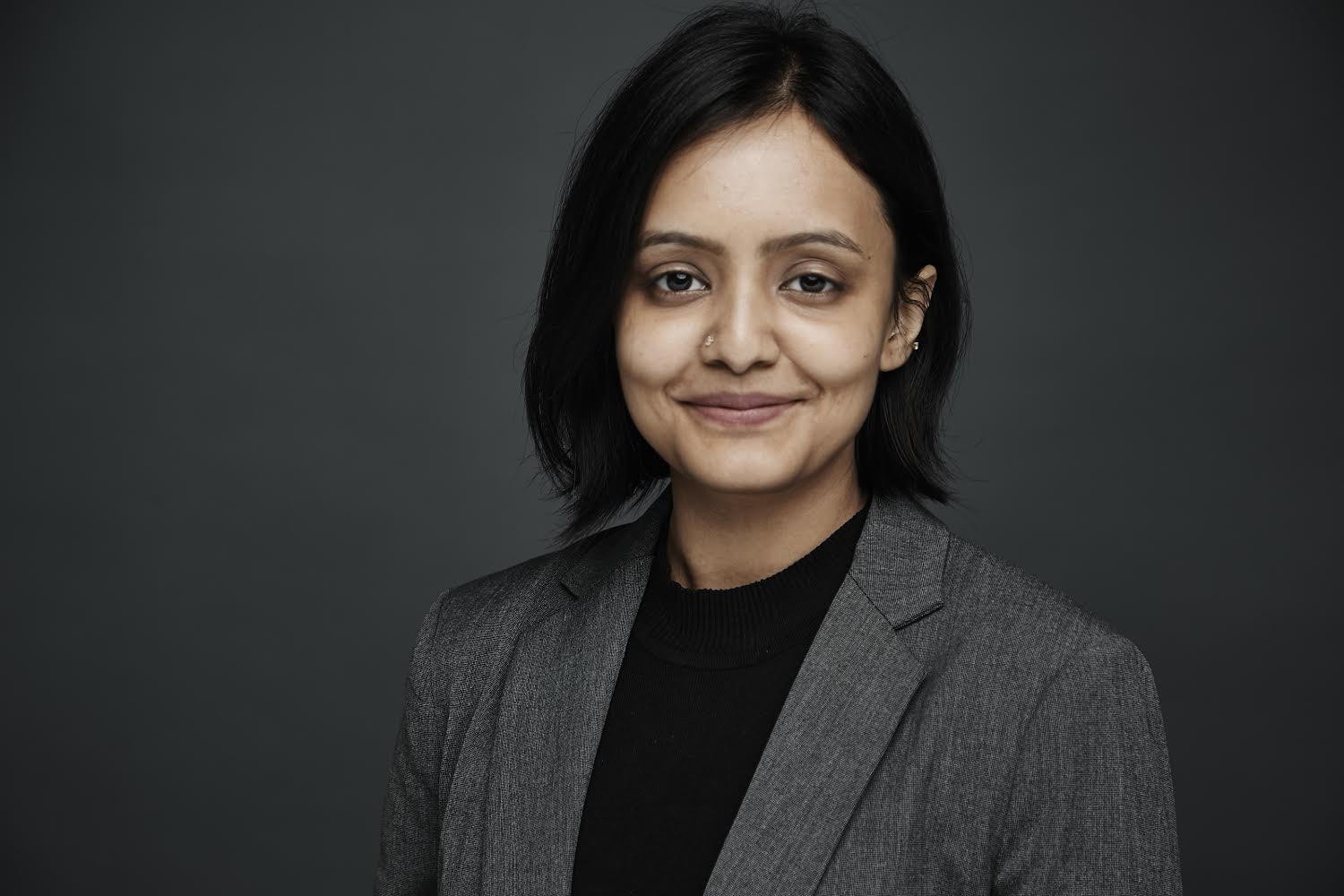 Amrita completed her undergraduate law from India and thereafter, worked as a M&A lawyer in the BigLaw space for about five years. In this time, Amrita developed a passion for mental health advocacy and building affinity spaces within a law-firm setup for the emotional growth and well-being of lawyers.

Inspired by her experiences as a legal practitioner in the BigLaw space, Amrita will design a practicum/workshop for students at CLS who plan to enter the private sector. Her project seeks to support and develop the role, skills, aptitude, and leadership capacities of students, as mental health advocates, individually and as a community. The leadership practicum/workshop program will be designed specifically to train and support students in the practice of empathy, strengthening emotional resilience, and building affinity spaces for themselves and their colleagues to support each other in their emotional growth and well-being journey amidst a highly adversarial work environment. The project will also create an opportunity to build a community for students who are passionate about mental health and well-being advocacy as a resource for collaboration among themselves, across CLS, and ultimately in their professional careers.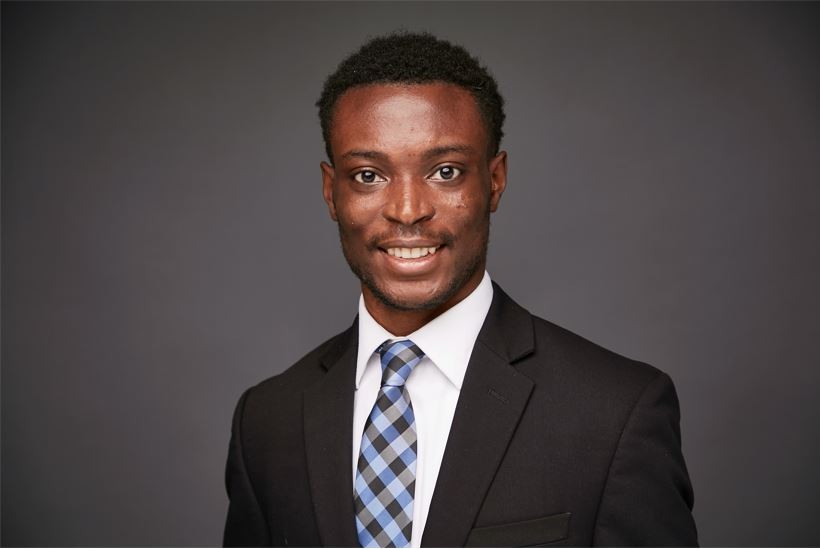 From the unconstitutional electoral map in Texas to partisan gerrymandering claims in North Carolina, Onuoha's project focuses on tackling issues of equitable representation under redistricting and bringing more awareness of the nuances of voting rights to the Columbia Law School community.  Onuoha's project seeks to virtually join the CLS community with voting rights scholars, practitioners, and advocates to take stock of the current legal and political landscape and discuss the path forward for redistricting reform.  As part of his project, Onuoha will launch a Zoom speaker series and invite prominent voting rights scholars to explore the future of redistricting and its evolution in the law.  Onuoha also plans to engage CLS professors in a mini-podcast series accessible to the entire school that focuses on law and the political process.  Finally, Onuoha will publish articles on Medium in which he will synthesize the Zoom and podcast discussions to continue disseminating information pertinent to understanding the electoral system and the evolution of districting in shaping our political landscape.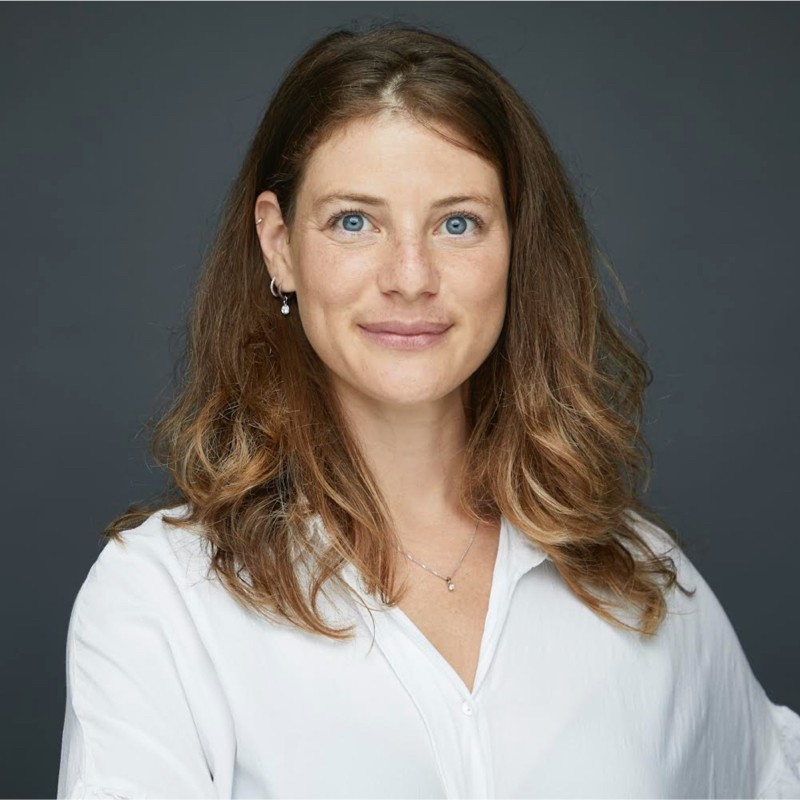 Growing up in Israel, an economically and culturally diverse country, Gal always looked for ways to bridge social gaps and promote social issues. While pursuing a dual undergraduate degree in Law and Government at the Reichman University in Herzeliya, she co-founded a student-led foundation named Ladies Circle 26. The organization, now starting its ninth year of activity, is aimed at promoting disempowered communities nationally while providing students hands-on experience in the non-profit sector. Motivated by the positive impact the organization was able to generate, Gal continued to look for opportunities where she can provide benefits for those in need. After over ten years in the non-profit sector, she decided to combine her professional specialties as a corporate lawyer with her passion for social impact, which led her to pursue an LL.M. at Columbia Law School. Gal founded the Corporate Responsibility Association (CRA) at CLS earlier this year with a few of her fellow students. CRA's mission is to engage students from the legal profession and increase awareness about issues surrounding corporate responsibility, encourage interaction amongst peers with similar ESG interests, promote social impact, and provide both educational and career development opportunities for members.
Inspired by the notion of lawyer-leadership, Gal aims to design a project that will provide a platform for CLS students to explore their leadership skills and passion for social impact. This one-day intense workshop will serve the dual purpose of inspiring future practitioners to utilize their expertise (legal and otherwise) to generate positive change while also engaging students with creative problem-solving made possible in a day. Participants will engage in talks given by real-world leaders, work in a topic-focused think tank, and provide a solution to an exciting problem at CLS.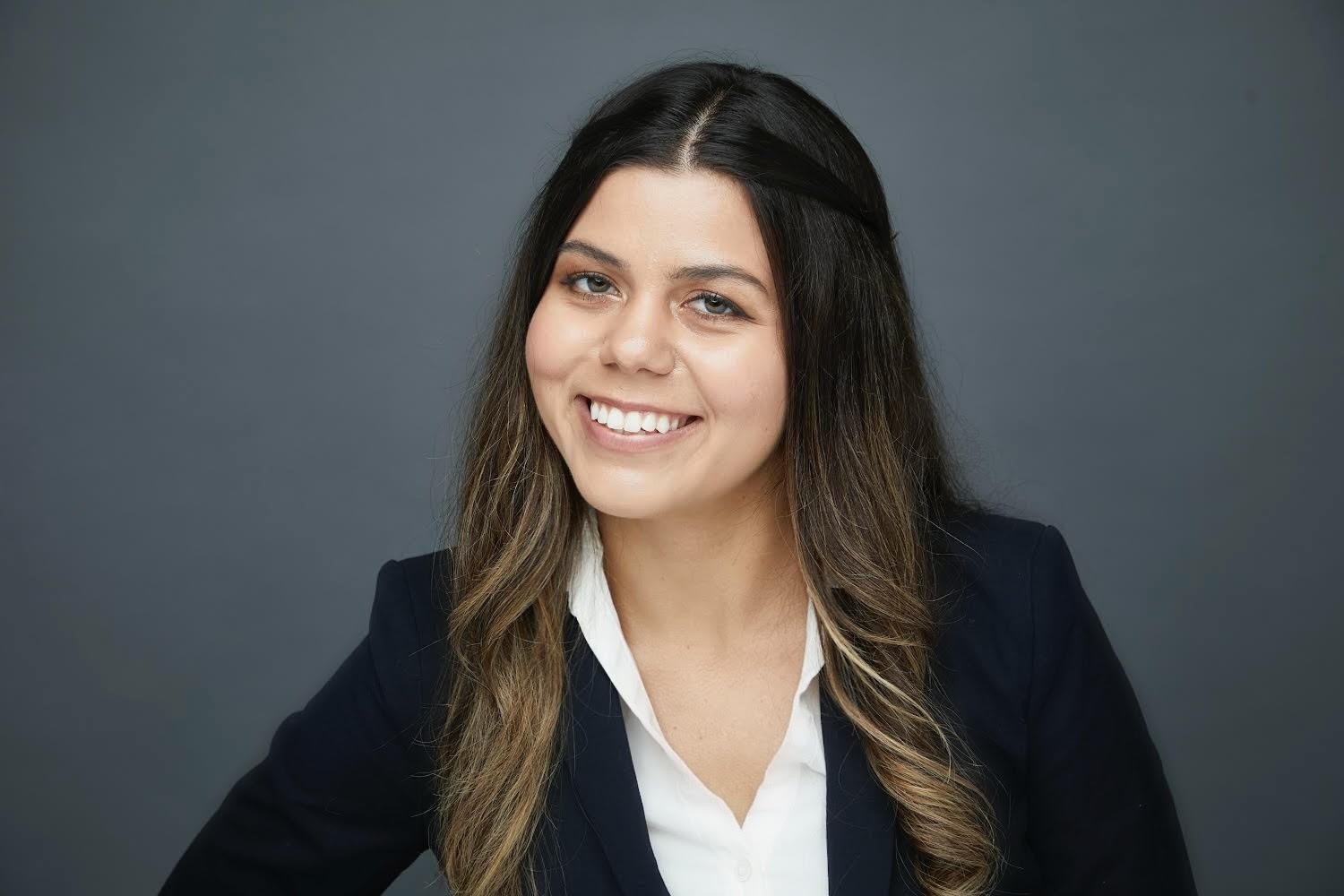 As a first-generation, Latina law student, Giselle founded @TheLegalGist during her law school application process, when she realized the need for increased transparency and accessibility within the legal profession. Now, this social media community shares affordable pre-law resources and programs with thousands of underrepresented, diverse pre-law students.
Giselle learned about the power of digital media when earning a Master's degree in the Social Science of the Internet at the University of Oxford and through past social media work for non-profit organizations. Leveraging her previous experiences, Giselle's project will expand @TheLegalGist online community through a podcast for pre-law students, which will feature insight from diverse attorneys and law students. By expanding the social media platform through the podcast series, the project's goal is to promote diversity and inclusion in the legal profession, while guiding underrepresented pre-law students and broadening the representation of those entering the legal profession. Giselle is very passionate about the mission of this project and looks forward to utilizing online platforms to build a diverse, vibrant community of law school students.
Prior to law school, Giselle earned a Bachelor's degree from Columbia University in English Literature. She was an SEO Law Fellow at Cleary Gottlieb Steen & Hamilton in New York City. At Columbia Law School, Giselle is a 1L Professional Development Representative for the Latinx Law Student Association, a Columbia Law School Pathways mentor, and a member of the American Intellectual Property Law Association (AIPLA) Moot Court Team.