2021–2022 Fellows
2021–2022 Cohort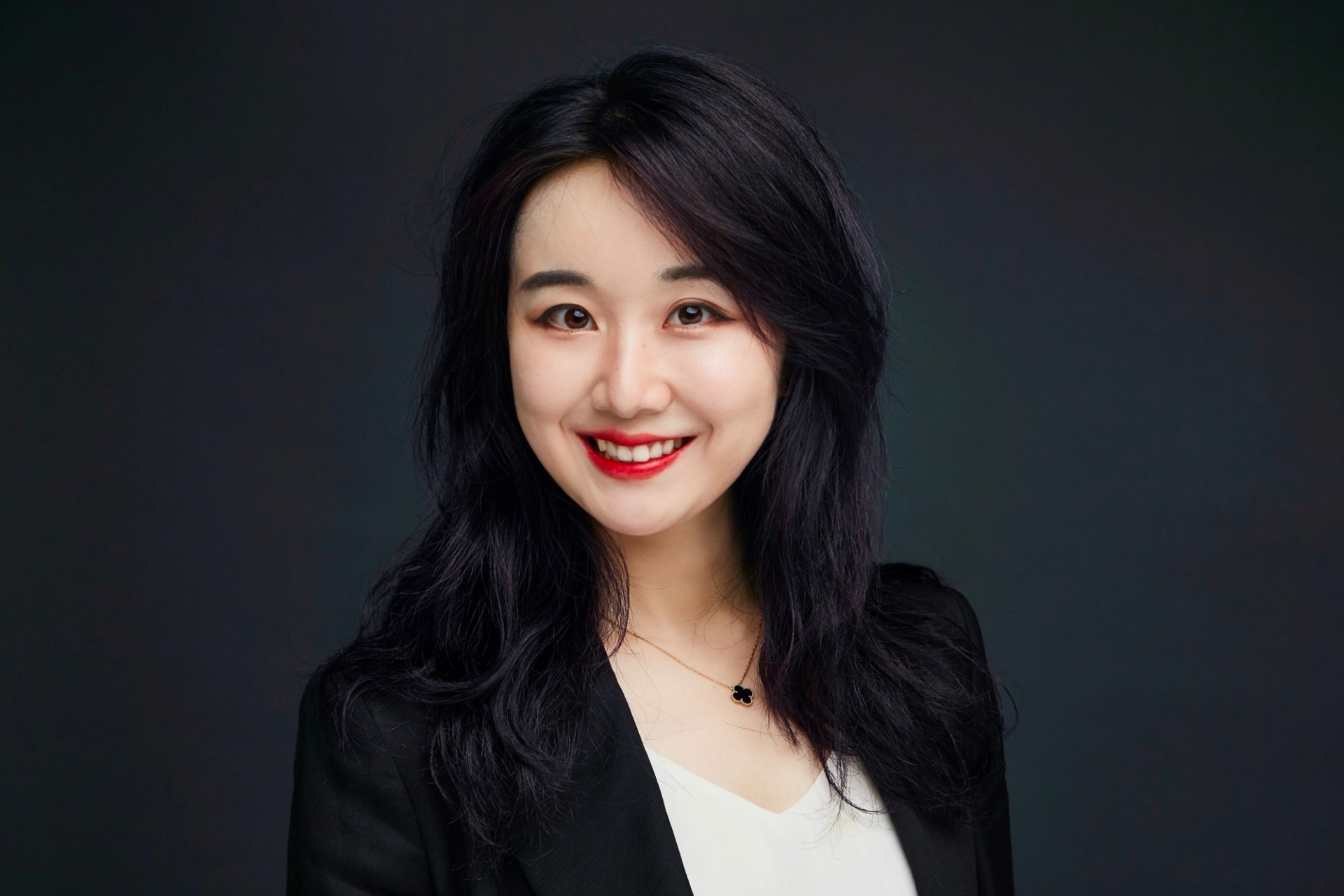 Zhuoran received her Bachelor of Law degree from Tsinghua University, China.  During her time there, she took leading roles in many arts and theatre associations, including but not limited to serving as the dancing director of the Tsinghua University Musical Club and coordinating many stage projects there.  After graduation, she began working as an attorney at Fangda Partners, China, where she represented sovereignties, international organizations, and multinational financial institutions on a variety of capital markets and general corporate matters.
As a Davis Polk Leadership Fellow, Zhuoran will carry out a theatre workshop project for Columbia Law students, with a focus on Asian students, aimed at developing the leadership, interpersonal skills, and self-expression willingness of law students through theatre methods. During her work in international legal matters, she realized Asian legal practitioners were less represented in many cases. She found that many Asian practitioners she encountered were shy and more careful when expressing themselves, thus potentially losing opportunities in environments that encourage communication and self-expression. Based on her experience in leading multiple theatre projects, Zhuoran believes acting is one of the best ways to help people express themselves and interact with others. Her project aims to help participants open up themselves and build connections with other members in CLS, thus contributing to the community's inclusion and diversity.  Ultimately, Zhuoran hopes this project can help Asian law students, and any other interested CLS students, take more leading positions in their industry and support their personal success.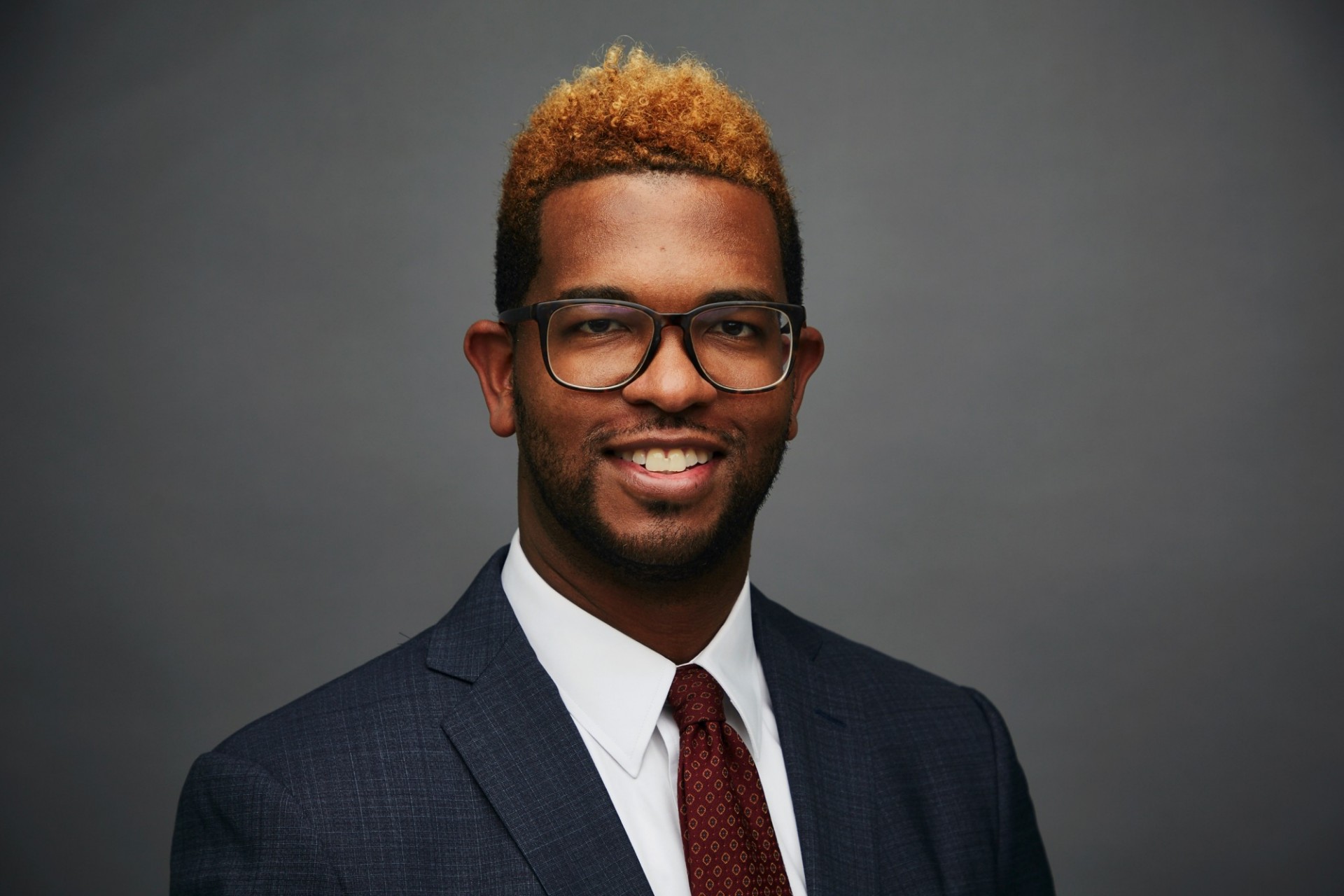 James is passionate about disrupting, reimagining, and rebuilding global agricultural and food value chains. Prior to starting law school, he spent nearly a decade in commercial, financial, operational, and strategic roles at Cargill, Eurasia Group, JP Morgan, GrowSquares and The Kraft Heinz Company. These diverse professional experiences afforded him unique vantagepoints into the innerworkings of how our food is produced and marketed; the social and economic issues deeply affecting the people and communities that sustain this production; and the systemic inequalities that contribute to local, national, and international food insecurity.  
The consolidation of poultry processing and value-add manufacturing companies ("integrators")—which have historically had the upper hand in negotiations with small and medium-sized farmers ("growers"), has created a contracting ecosystem that places expert farmers into untenable commercial debt and bankruptcy, discourages new farmers, and compounds rural poverty. Integrators also wield disproportionate power with distributors, grocers, and restaurants in setting retail chicken prices. As a Davis Polk Leadership Fellow, James looks forward to effecting change in the food system, as well as bridging an increasingly widening urban-rural cultural divide. First, he will visualize clusters of economic distress among the "Broiler Belt" in the U.S. South, as well as understand commercial terms that continue to ensnare growers. Second, he will look to use popular music to explore new ways in distilling and communicating complex legal issues needed to level the grower-integrator relationship.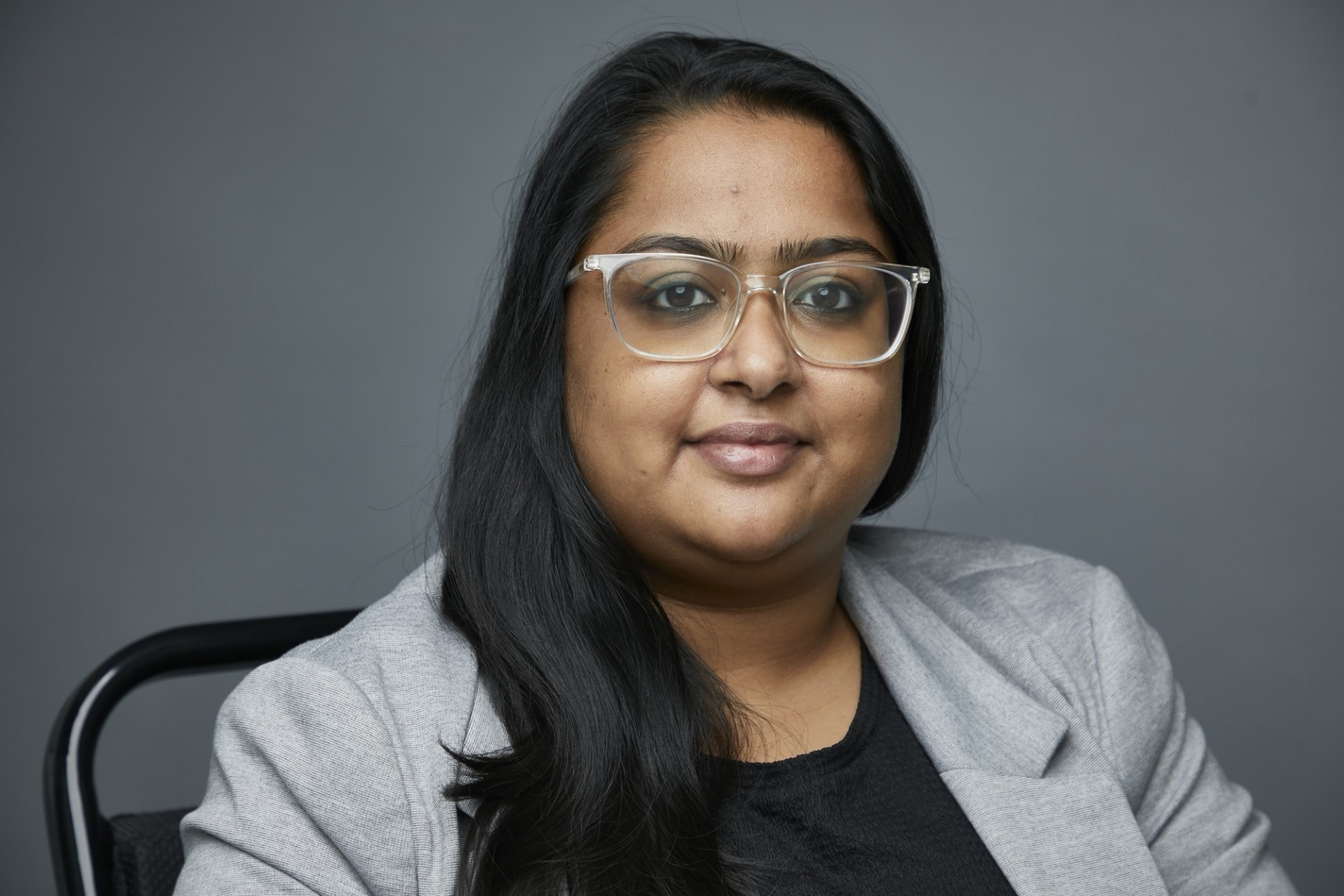 Yashvi is a law graduate from India, who pursued a corporate career in labor and employment laws before joining Columbia Law School's LL.M. program. As one of the only disabled individuals to be working successfully in a law firm in India, Yashvi overcame infrastructural and access-related hurdles to pursue a career that is considered to be demanding and challenging and unsuited for people with disabilities. She not only convinced her law firm to create accessible spaces in their office premises but also built a reputation for herself as being as hardworking and efficient as any other non-disabled associate. By continuously challenging established notions surrounding people with disabilities and fostering a flow of accurate information to the disabled community, Yashvi hopes to use the Davis Polk Leadership Initiative to make the legal fraternity more inclusive towards individuals with disabilities.
As a wheelchair using lawyer from India, Yashvi has experienced lack of access and disability-based discrimination first-hand. The study of law empowered her and has allowed her to conduct her life with significant socio-economic independence.  Recognizing this potential in the field of law to transform people's lives, Yashvi is keen on creating a platform that provides easily accessible information regarding law school, the curriculum, and career options, to people in the disabled community looking to pursue a legal education.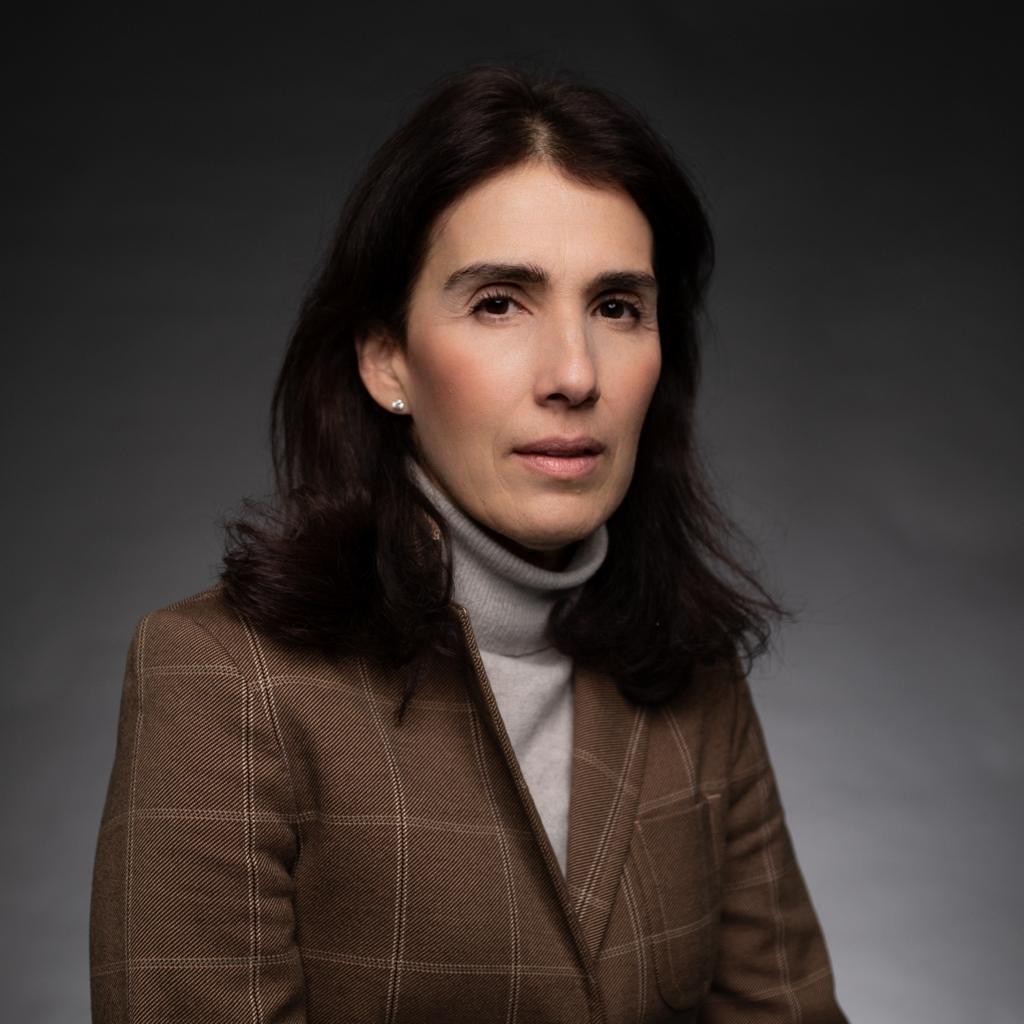 Maria de la Cruz Rodriguez, who earned an undergraduate degree in law from Universidad Panamericana in Mexico City in 1991, has dedicated her career and professional practice to public service, holding key positions in governmental and administrative entities both in Mexico and Chile. She was involved in pioneering legal and entrepreneurial initiatives, such as the development and implementation of the first legal set of regulations for e-commerce in Chile.
Before starting her LL.M. at Columbia Law School, she interned at the Cyrus R. Vance Center for International Justice, the international pro bono program of the New York City Bar Association. Maria collaborated on a diverse array of projects related to human rights and good governance. Maria was also involved in the Vance Center's pro bono family reunification initiative, Keep Families Together.
Her vocation for public service and community work led her to be part of the founding team of Nanuu Inc., a non-profit initiative with a mission to empower immigrant women in the Bronx through vocational training programs. With the tools she acquires through the Davis Polk Leadership Initiative, Maria seeks to expand and scale Nanuu. Specifically, she wishes to create a legal clinic involving CLS students to respond to the unique pro bono legal needs that women in the Bronx face. Ultimately, Maria's vision is to enable CLS students and alumni to become agents of change for the most marginalized minorities in our society.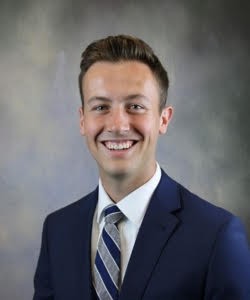 While attending Brigham Young University, Simeon served as Student Body President for the largest private university in the United States. As a Board Member for the Utah Student Association, Simeon represented the interests of 180,000 higher education students. A few years ago, if you tuned your TV to Channel 11, you may have seen Simeon as a lead anchor for Utah's Newsline. For two years in Southern Italy, Simeon served as a missionary for the Church of Jesus Christ of Latter-day Saints, where he organized environmental cleaning projects, aided refugees, and taught English courses. Simeon continues his public service at Columbia Law School, working for a federal judge in Eastern District of New York and serving on the board of the Society of Immigrant and Refugee Rights.
Simeon believes in building bridges across national, social, and religious communities at higher education institutions. As a Davis Polk Leadership Fellow, Simeon will be working with students and administrators to found an annual Interfaith Summit at CLS. The objective of the Interfaith Summit will be to facilitate peace between people of all religious and philosophical traditions while exploring ways to work together to strengthen human development. By focusing on a concrete issues that are in the public eye (e.g., refugee crisis, climate crisis, criminal justice reforms, human rights) this summit will work to demonstrate the ways that faith can respond to crucial social challenges.