The Davis Polk Leadership Initiative Social Impact Challenge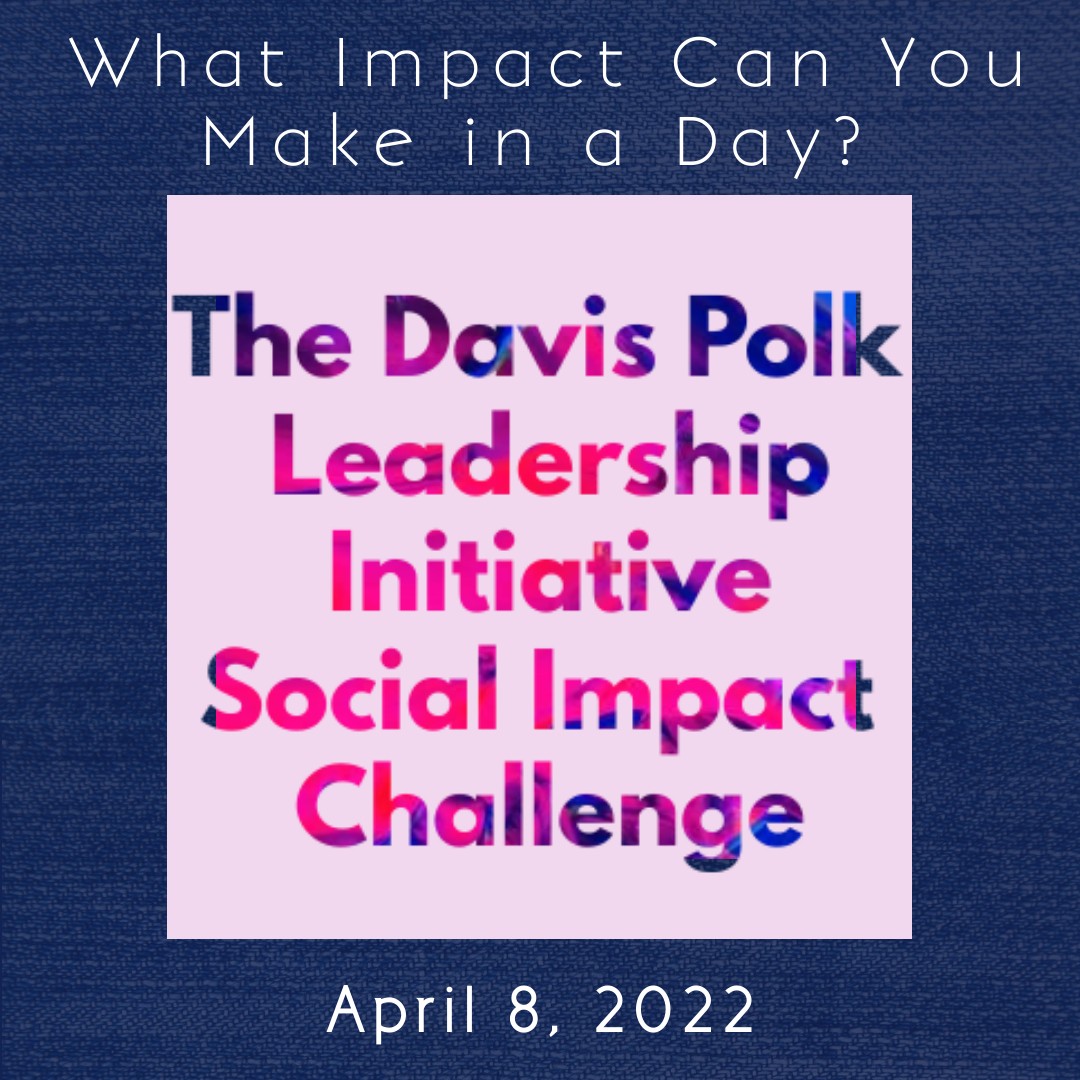 The Davis Polk Leadership Initiative Social Impact Challenge is a one-day event aimed at developing leadership skills and promoting innovation by CLS students.
This year's Social Impact Challenge took place on April 8, 2022. Hitendra Wadhwa, Professor of Professional Practice at the Business School, opened the event with a keynote speech on personal leadership. Andrea Clay, Director of Legal Strategy and Policy at the Center of Public Research and Leadership (CPRL), and Meghan Snyder, Director of Research Strategy and Policy at CPRL, gave a training on everyday leadership and tools for project management. 
During the course of the day, participants divided into "action incubators" in order to develop a solution to an issue at the Law School within a budget of $1,000. The groups then presented their proposed solutions to a panel of judges: Dean Gillian Lester, Dean of the Faculty of Law and Lucy G. Moses Professor of Law; James S. Liebman, Simon H. Rifkind Professor of Law and Founder of CPRL; and David B. Toscano, Litigation Counsel at Davis Polk & Wardwell LLP.
The event was created and organized by Gal Shargil '22 LL.M. as part of her DPLI Innovation Grant project.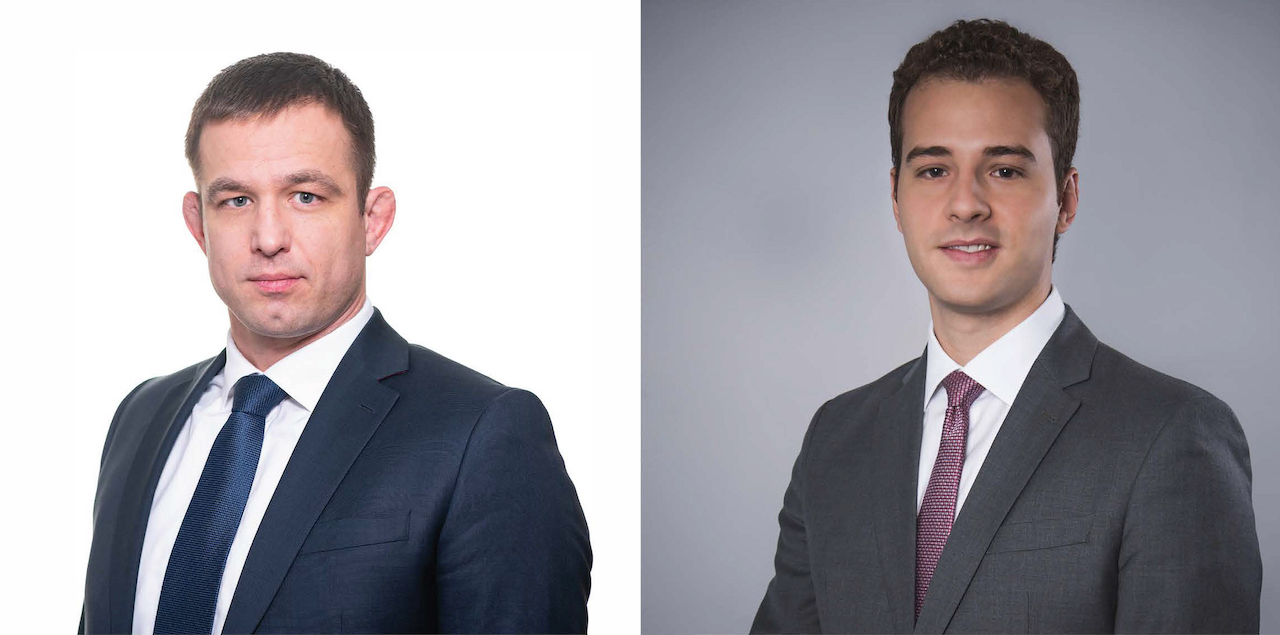 After intense deliberation, the judges chose Rudolf Schichor '22 LL.M. (above, left) and Gabriel Teixeira Alves '22 LL.M. (above, right) as the winners of this year's challenge. Rudolf and Gabriel presented an excellent and timely pitch on their plans to develop a software solution to enhance Columbia Law School's capacity to provide quick and targeted aid to Ukraine. In the long-term, they hope that this project will evolve into a permanent platform for students to mobilize help for issues both within and beyond the CLS community.
Rudolf and Gabriel are already hard at work on making their pitch into reality with the support of DPLI. 
The judges also praised the runner-up team, which included Aarti Goyal '22 LL.M., for the presentation of a thoughtful and necessary project about developing an ongoing and mindful practice of improving disability access and inclusivity at Columbia Law School, including, but not limited to, designing more inclusive orientation and networking opportunities. DPLI looks forward to working with the runner-up team to potentially develop a long-term, sustainable project relating to enhancing disability access and inclusivity at CLS.